Here in the netball world we talk a lot about great passes, but less so about the awesome catches. I'm talking velcro hands, one-handed, honest-to-god-how-did-she-keep-it-in catches. Here are 10 of the best.
1. The bounce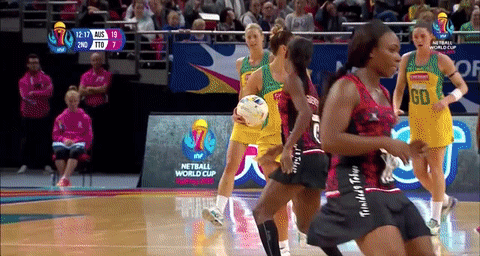 We've all been there. Your teammate threads an incredible pass through two defenders, it touches your hand and… sails off the backline. No such embarrasment for Bell though, who catches it like a pro.
2. Edge of the court
I am always so impressed by shooters who seem to have the baseline programmed into their subconscious. This is a great take from Cardwell.
3. This awesome feat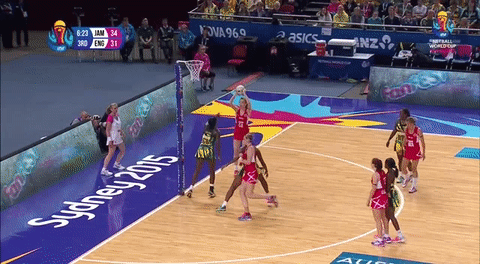 I'm not really sure what to call this one, but I am very impressed.
4. Sticky hands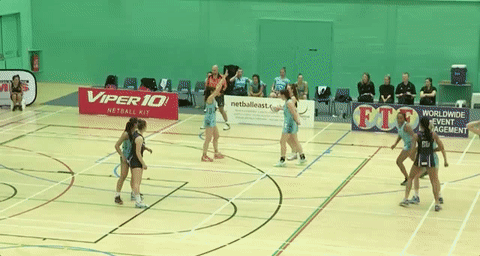 No catching montage would be complete without Sam Wallace.
5. The Aiken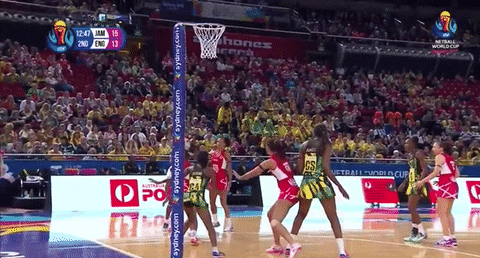 Catching with one hand while doing the splits? No worries.
6. The ol' turn in the air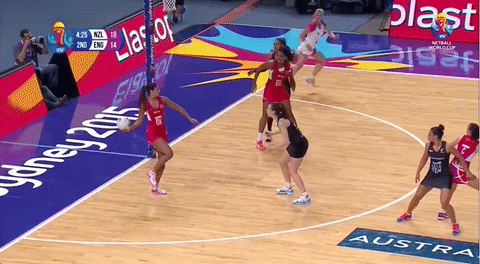 This is the turn in the air and then some.
7. Off balance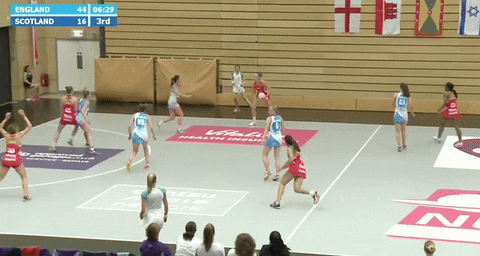 Catching with one hand while standing on one foot then scoring a goal? Not a problem.
8. The Sharni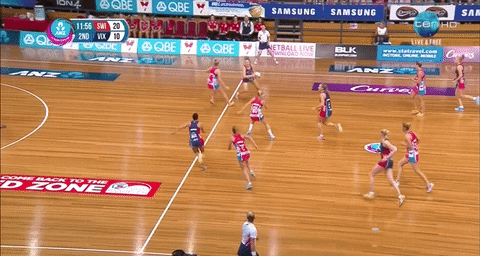 What is an intercept, but catching a ball not meant for you?
9. Under pressure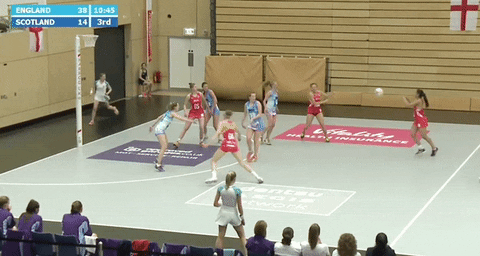 Who'd be a shooter? Cardwell does a great job of hanging on to this one under heavy defence.
10. The partnership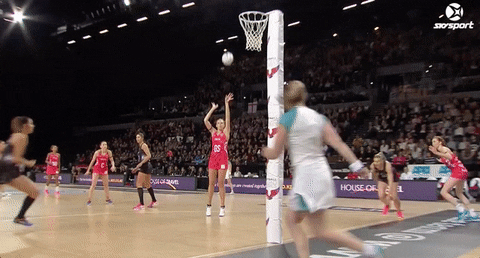 #teamwork