In our new GIF series, we'll be looking at different moves in detail. We kick off with my personal fave, the intercept.
1. The attacking steal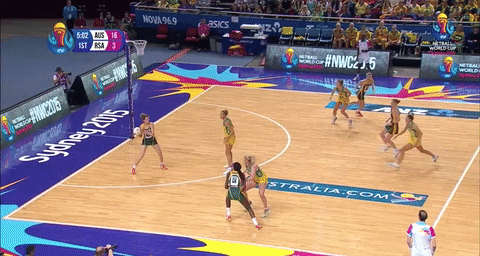 Always so satisfying to win the ball back in the goal third. Caitlin Thwaites' hands-over pressure means that Erin Bell can get the steal.
2. Edge of the circle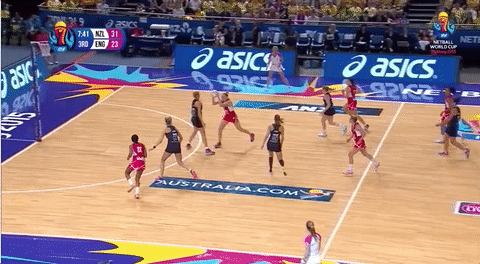 Top tier of difficulty. Top marks.
3. Two-on-one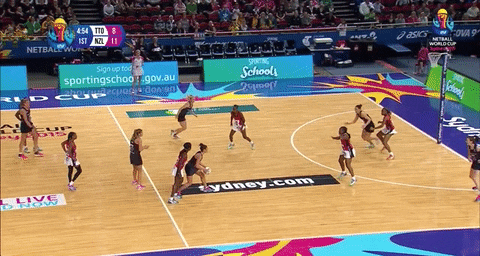 Malawi's GK loiters in the middle of the circle to make it look like the pass is on, then drops back for the intercept.
4. Full sprint
This is a full-on flying punch from Stacey Francis. She manages to keep it onside and hits it to the hands of a teammate.
5. Attacking defence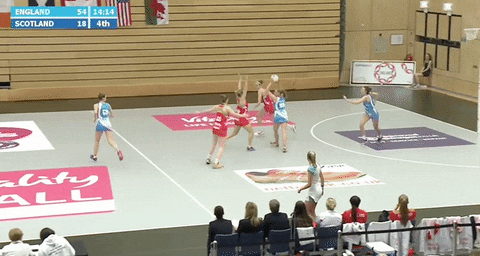 Ella Clark makes this one look easy.
6. Three feet tip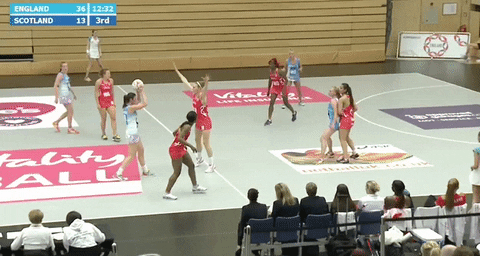 Another Ella Clark special – great one to try if you're blessed with a high vertical leap.
7. Team effort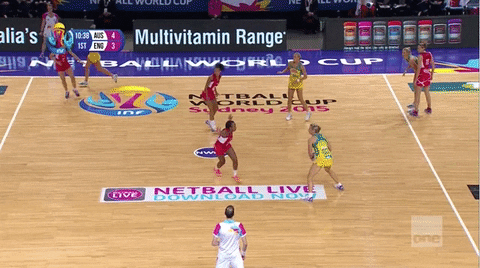 Serena Guthrie drops off to tip this one and Stacey Francis collects.
8. Flying steal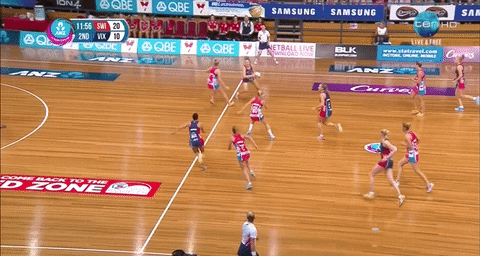 Vintage Sharni Layton. She reads the pass a mile off and snatches it cleanly.
9. Tracking back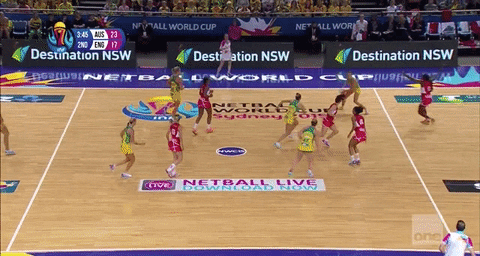 Guthrie sticks on Kim Green all the way into the pocket and comes out with the intercept.
10. Tap and collect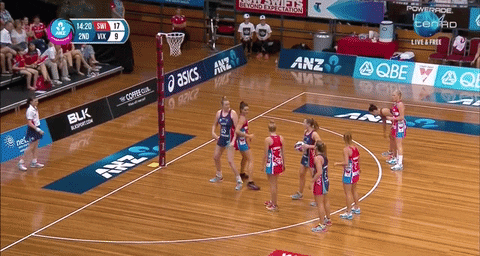 One of these will have the other team shouting NO OVERHEADS for the rest of the match.